I am married to a very male man. I have an acquaintance who calls such men "RAMs" (Rugged Alaskan Males). Here is a picture of my RAM.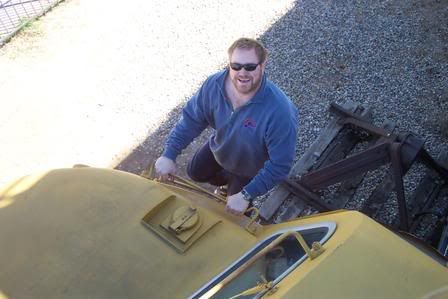 And if that isn't enough testosterone around here, I managed to bring two more of them into the world. Here is son #1...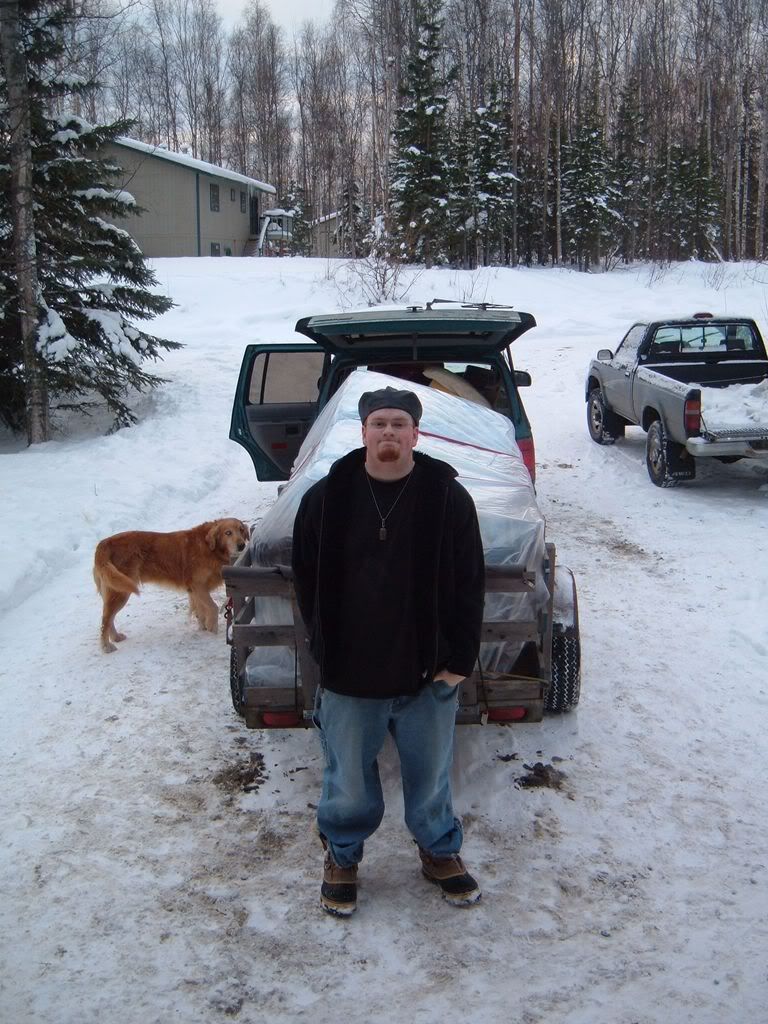 And son #2...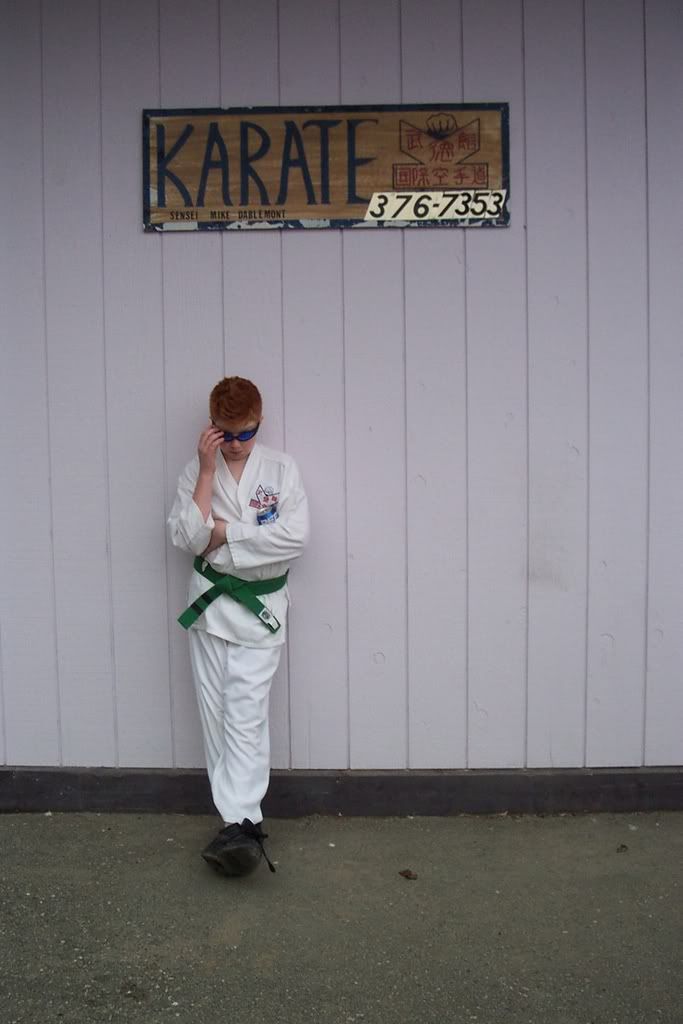 I am the only woman in my world. The net result of this is that I am outvoted on all the important decisions. Such as which movie we will see. Or whether we will go canoeing or shopping.
Recently this came to a head when I found myself enduring the latest Die Hard movie, attending an IFL Football Game (kinda like World Wrestling Federation meets Football), and shopping for camo gear and gun clips all in a two day spread. It's enough to make a grown woman cry. To innoculate myself from a complete testosterone takeover, I am heading off to enjoy a bubble bath while reading Romantic Homes and listening to an impressionistic piano CD.
A Doggedly Feminine....
Charity