A fourth skirt from my good friend, Pamela. I love the little print in this one. It reminds me of some of Mary Engelbreit's work. And the buttons are a perfect match.
Pamela has been very busy learning to quilt after bringing home her mother's fabric/craft stash after settling her mother's estate. She is also becoming a master skirt-maker with this, her fourth effort. These skirts are all the more special because they come from her beloved mother's fabrics. You can see the memory quilts Pam is making from her mother's stash and clothing on
her blog
.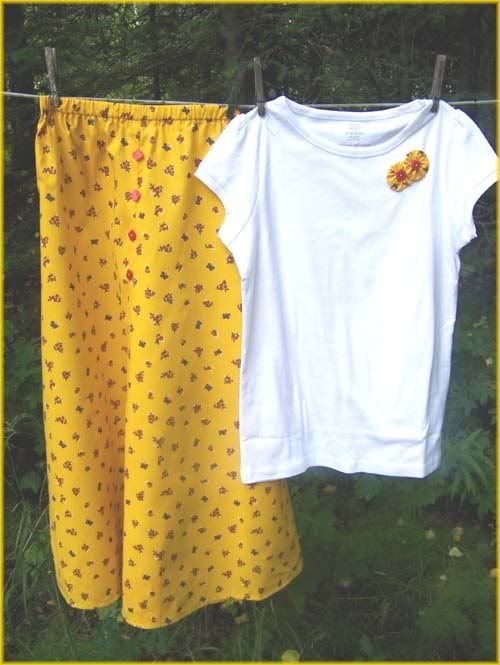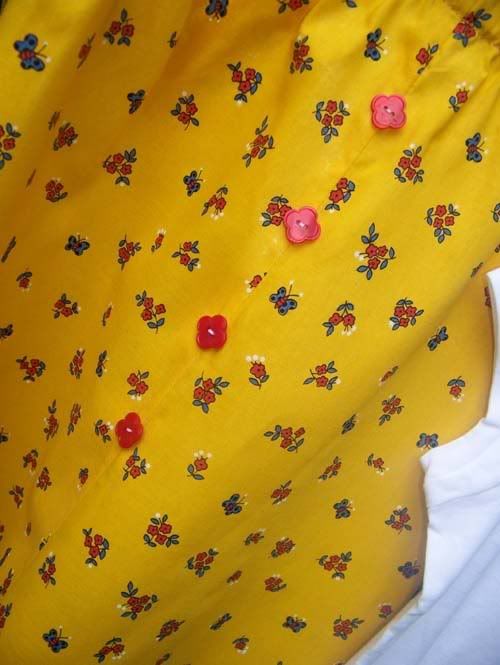 Thank you, Pam for your contribution. I'm off to update our stats!
Charity