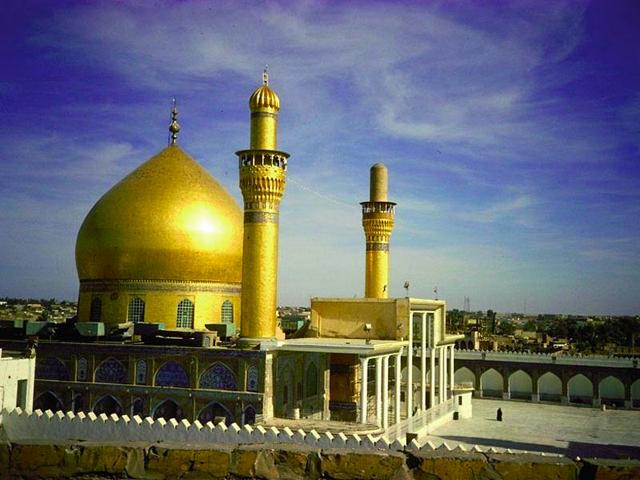 This Fabric Shopping Report is brought to you courtesy of a failed septic system. The private school my youngest son attends sent all the students home early today due to a backed up septic system. I was due to work at the school setting up a mailing system for them. But here I am instead with a bit of unexpected free time on my hands. So I am at last reporting on my recent fabric shopping expedition to Portland, Oregon.
My MIL and I left bright and early. We have shopped Portland about three times now and are getting better and better at navigating the various highways and exits. We made it to Fabric Depot about mid-morning and spent about two hours there. Fabric Depot has some wonderful garment fabrics, but I was mostly concentrating on their elastic trims and 1930/40s repro fabrics. I bought some black, white and nude foldover elastic for sewing knitwear. I also bought some elastic trims for decorative knit edges in shades of olive, burgundy, black/silver and black/gold. I picked up 12 different 1930s prints to restock my quilting stash. I wish now that I had picked up even more. :( I'm always worrying about spending too much, restrain myself and then go home wishing I had stocked up more because it will be a couple of years before I can get back again. I also bought a lovely brown matte double-knit jersey in enough yardage to do either a dress or a top/skirt combo. That was all I bought at Fabric Depot. I was actually a bit disappointed in their garment fabrics this trip. Last time I remember there being so many more options. Dorothy (my MIL) was also a bit disappointed and remembers the garment section being a bit more inspiring on our last visit. We decided that we must have been caught right between seasons. Too late for summer bargains, but the Fall/Winter stuff not fully arrived yet.
We left and headed to the Milwaukee District to shop Mill End Outlet. While Fabric Depot is larger than Mill End, it is heaviest in its cotton and quilting selection. Mill End has a better selection of garment fabrics. We ate at Bob's Red Mill for lunch and I picked up a few whole grain products there.
We found that Mill End was in a similar transition between seasons. There were many lovely things, of course, but not quite as spectacular as we have found in the past. We usually shop Portland in late February and winter fabrics seem to be at their peak selection. Which for us Northwestern seamstresses is usually what we are hoping to find - those lovely coatings and wools and corduroys and fleeces! At Mill End I bought two fantastic contemporary rayon prints, one in brown and cream and the other in black, wedgewood and cream. I also bought a chinese silk that I just adored. And I bought several brown silks and silk blends. I also bought a packet of wool felt that I hope to use in making my Art Coat. I bought a bright vintage-styled floral to use in a little girl's design. I bought some distressed gray wool that reminds me of Issac Mizrahi's designs. Finally, I was thrilled to find an ikat design that I have been searching for for some time. I have a favorite jacket that has become worn. I hope to reproduce it using this new ikat.
Here are the photos: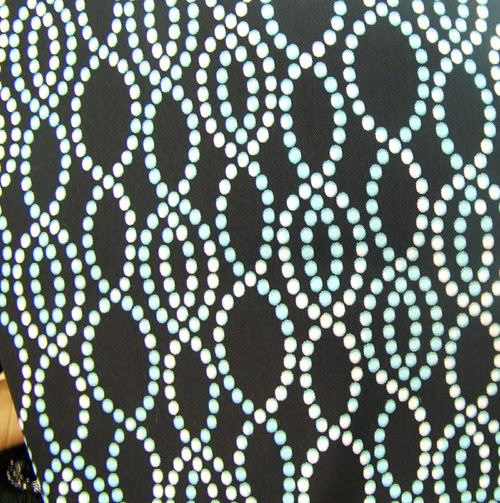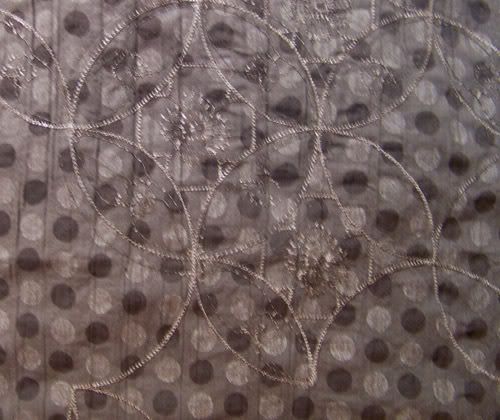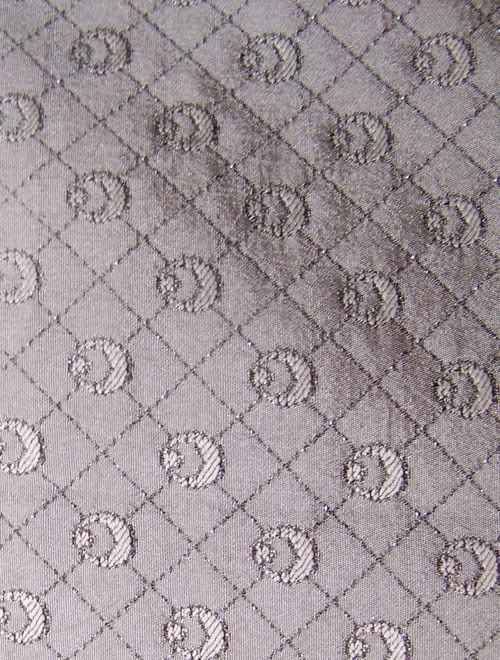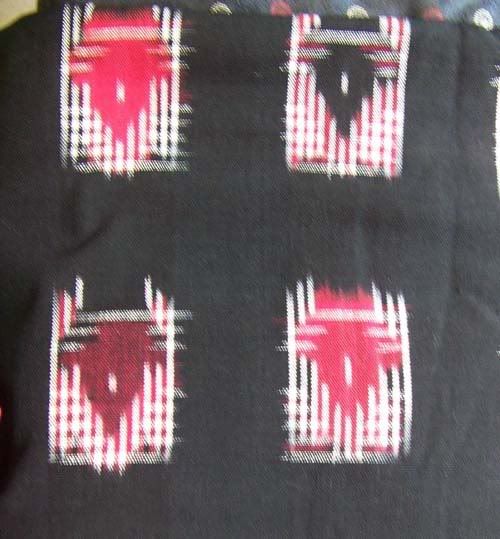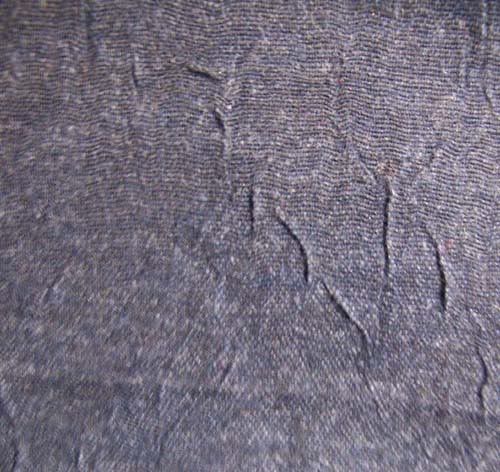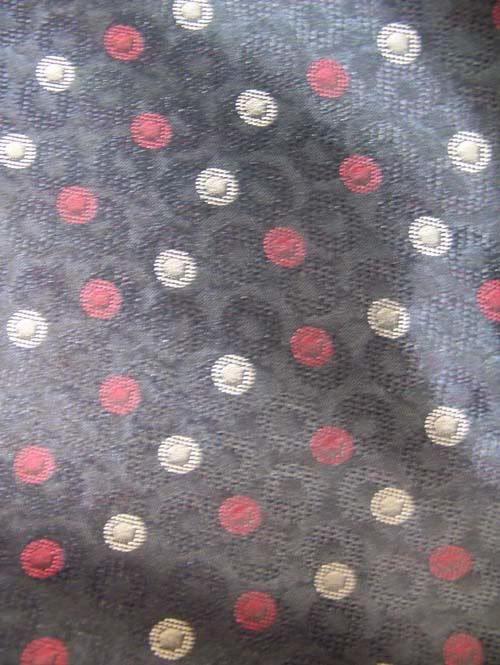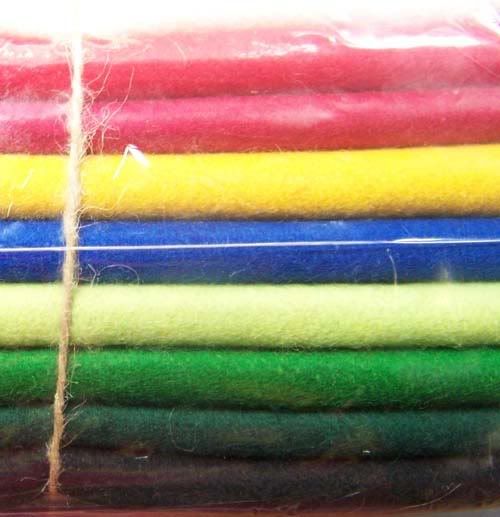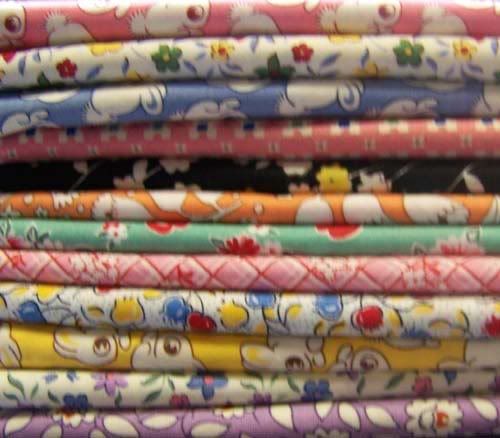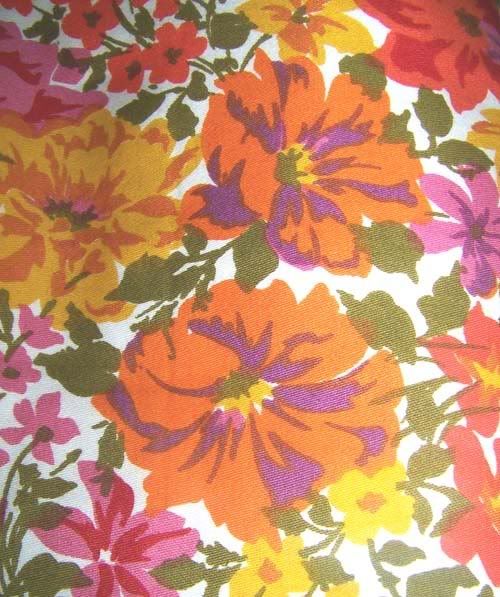 I was thrilled to be given this steam table by my MIL. She had purchased the latest release and I was the lucky recipient of her previous table. She also gave me this fantastic set of Gingher scissors and snippers. My old scissors were just about shot so what a timely gift!