My friend, Lisa, is a board member of the
Northwest Children's Fund
. This year she is the co-chairperson of
their extravaganza auction
which occurs in May. She asked me to consider a donation and, of course, I'm thrilled to do so! But also a little intimidated when I look at the types of donations they've had in the past.
I'm considering offering a package of a mini-wardrobe of my original children's designs. I thought maybe I could put together a PowerPoint of past designs? Or some type of brochure? I would work with the auction winner to design for their chosen child, perhaps? Or perhaps send some original designs already made up that could work as samples of my style, but then also be auctioned off as well?
On the other hand, a quilt did really well last year, so maybe I should consider going that route? I'm open to suggestions. Would love to hear about your experiences with auction fundraisers. What does well? What doesn't? Presentation ideas? Bring on your ideas!
Here are some of my past children's designs...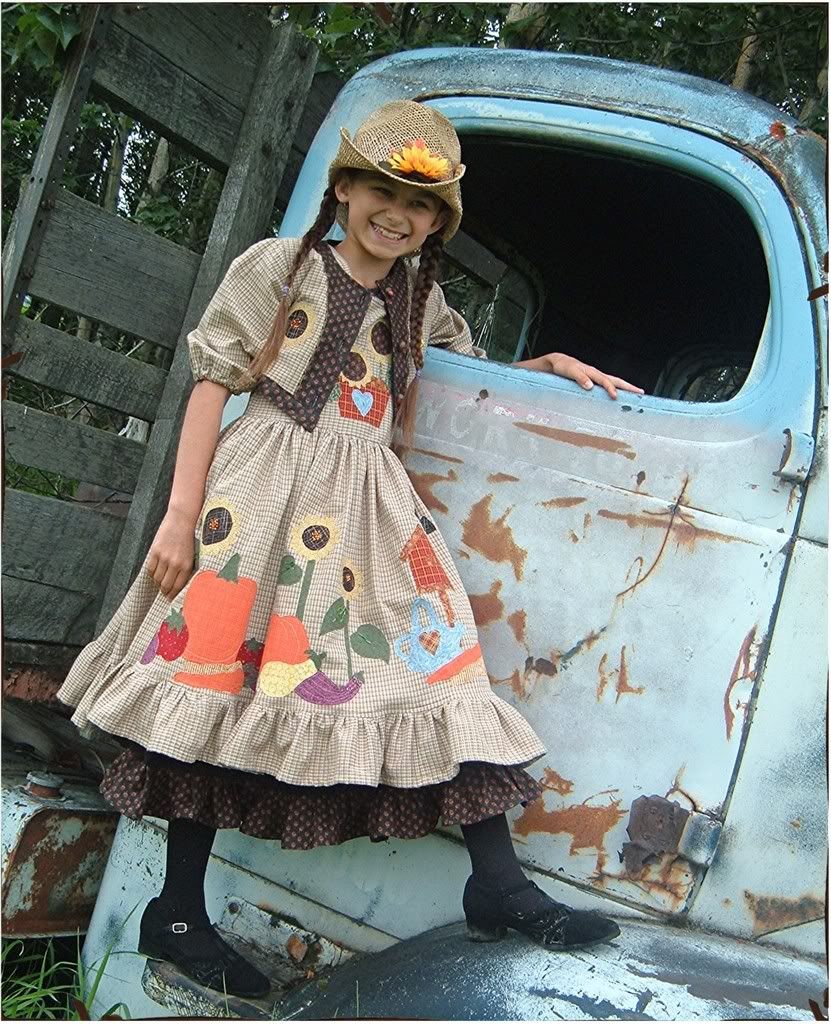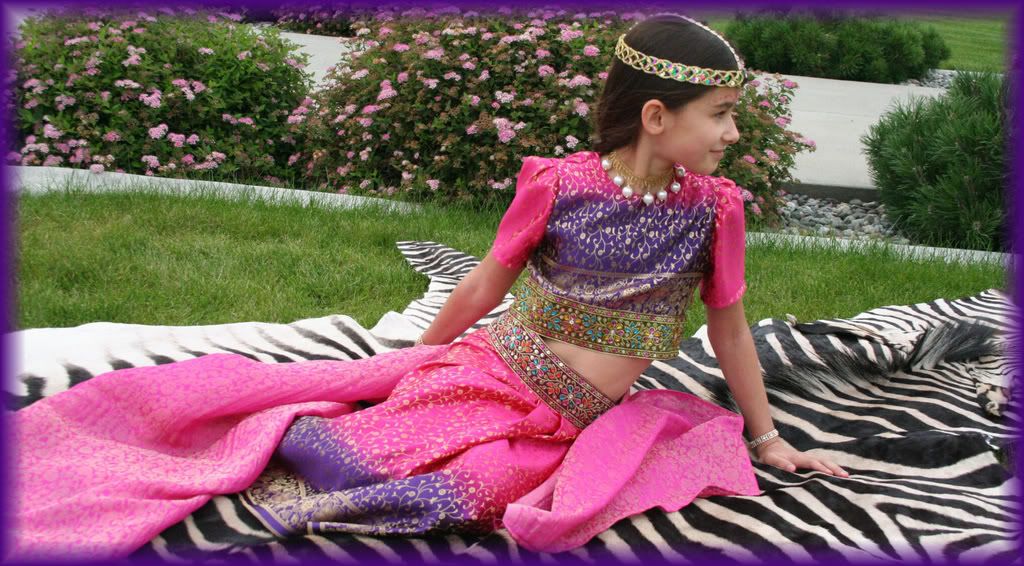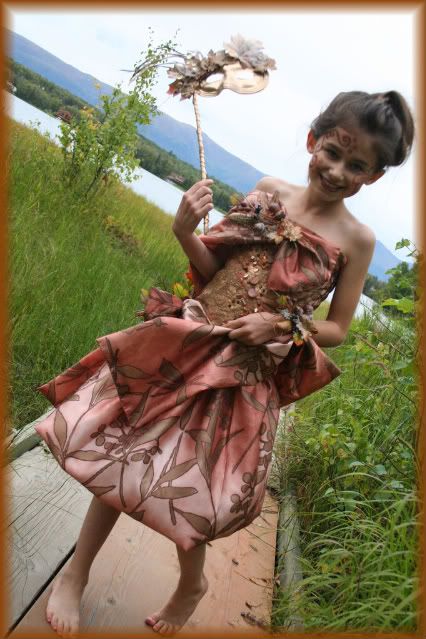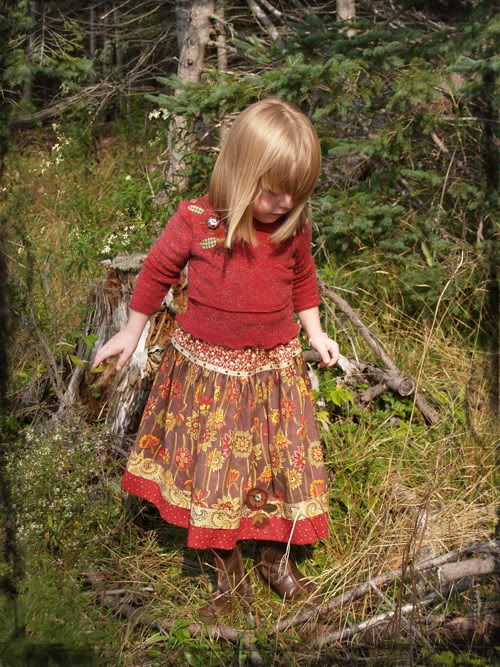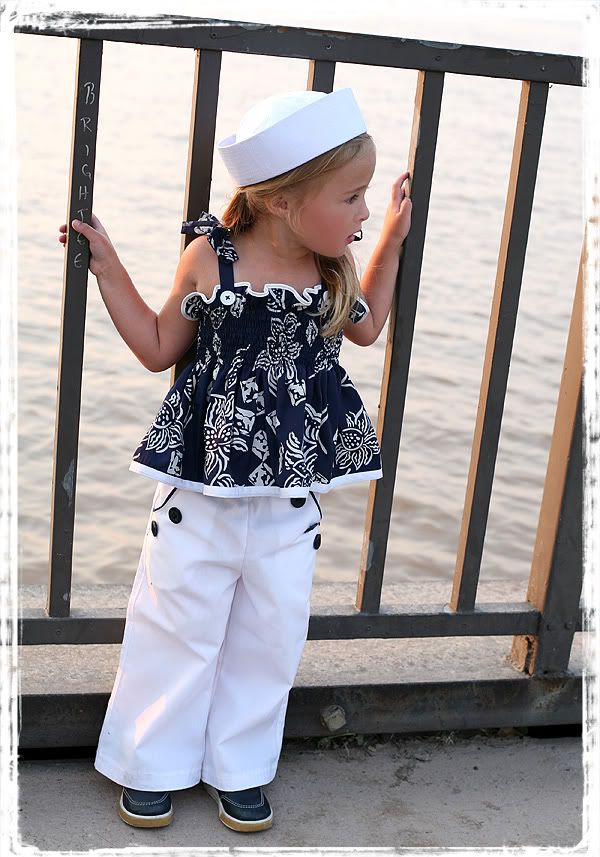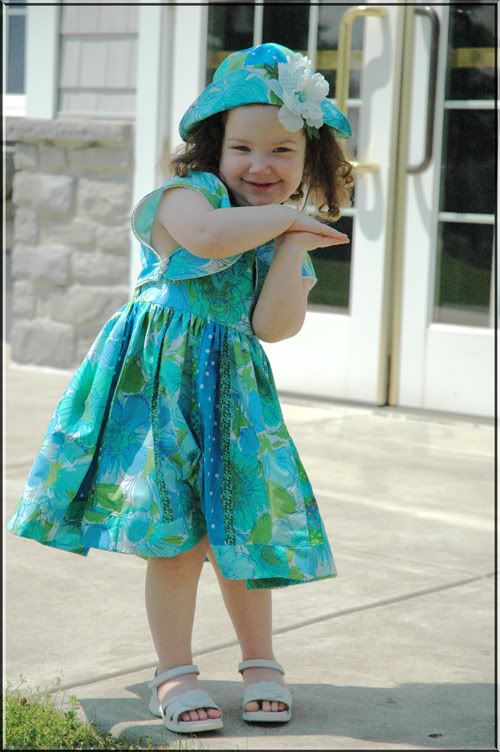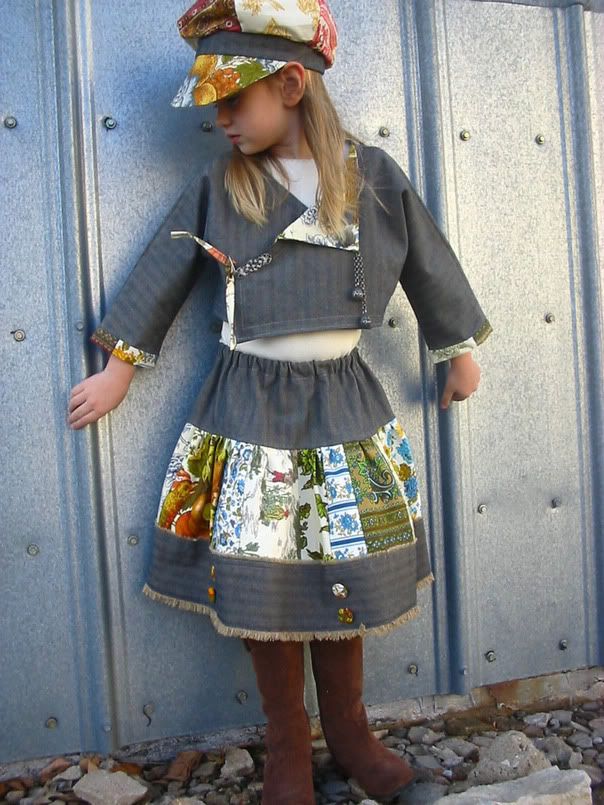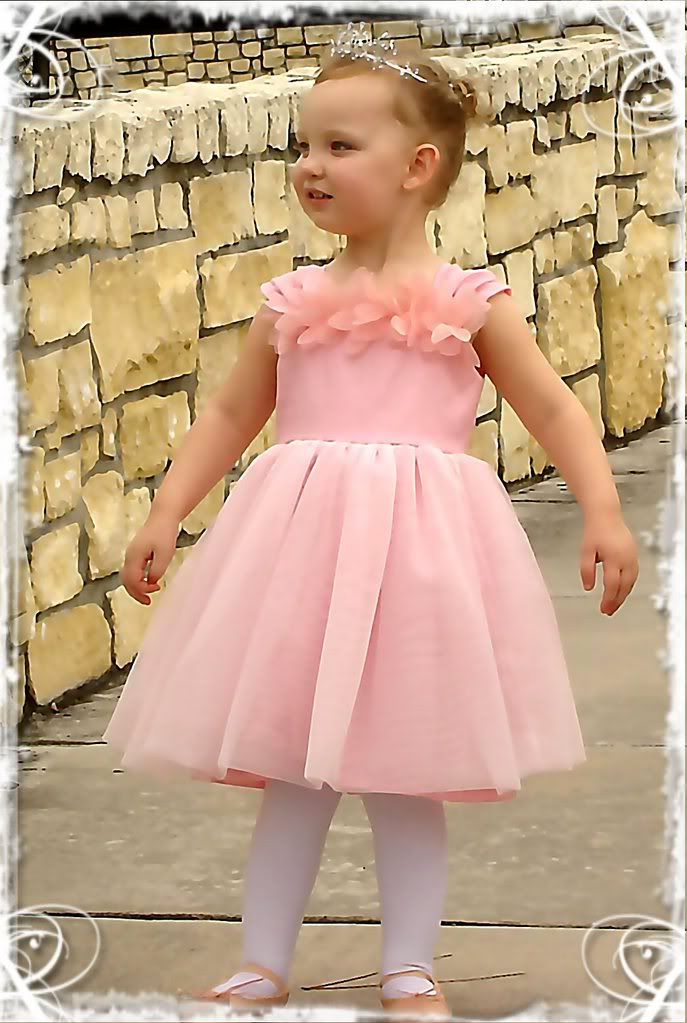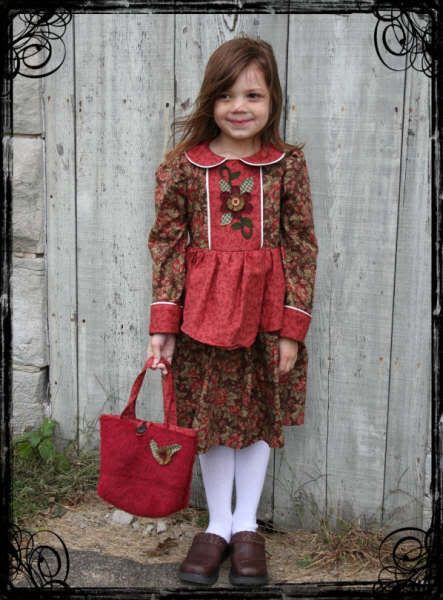 Charity