BuckeyeSue left a comment below to please post pics of the kids on their big night. Well, that's all the excuse I needed. So if you're looking for hard core sewing info and not endless pics of my adorable child and his even more adorable childhood friend, then you'll want to skip this post. You've been warned. Excessive amounts of photos to follow....
This is The Princess in Pink. The sweet and lovely Miss Emily. This is about as close to a daughter as I'll ever get (along with her big sis, Sarah) - thanks to Pam's generousity in loaning out her wonderful girls when I get an itch to do girly things for a change!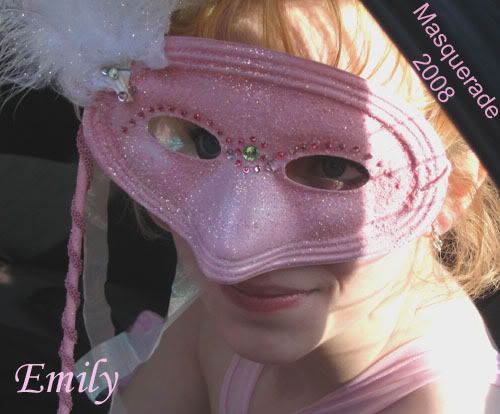 Our baby...Sigh.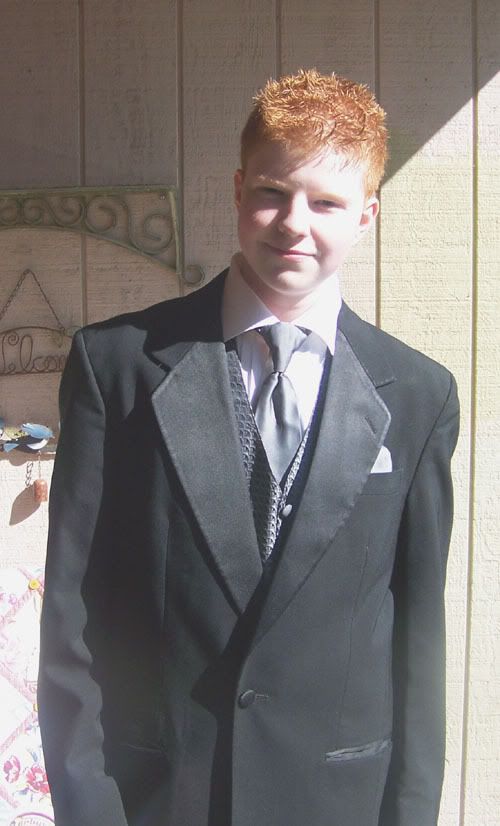 Caleb, our eldest, who was our rock during our day in ER. He took point for us, got Casey to the ball and played chauffeur for the kids.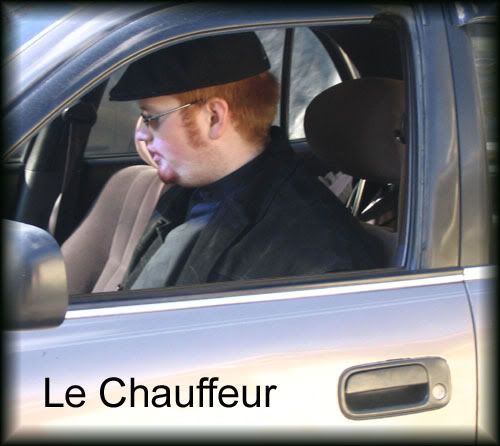 Good friends since toddlerhood!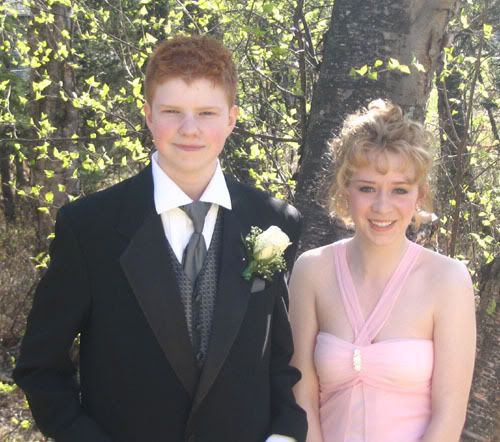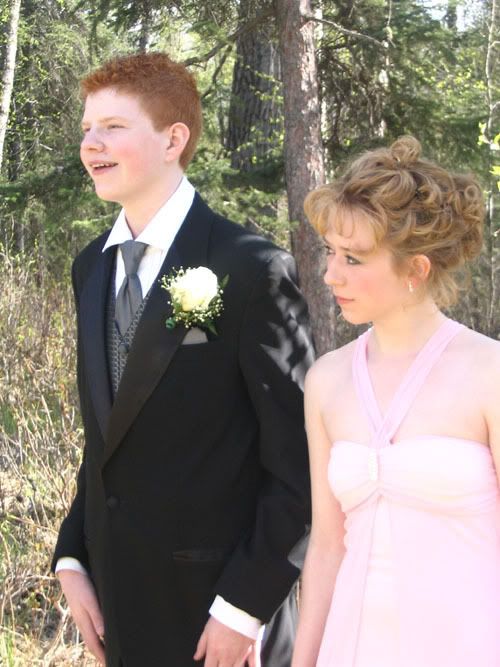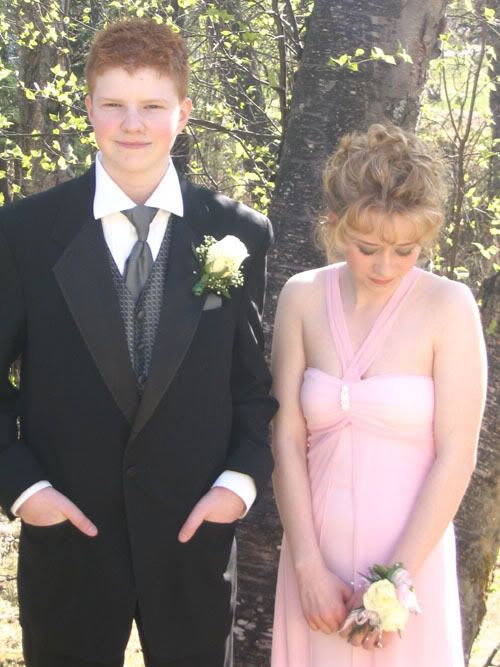 On their way!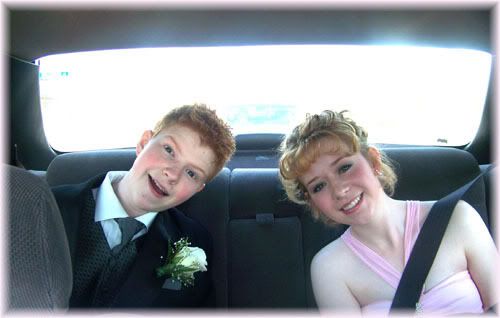 The kids with our beautiful valley in the background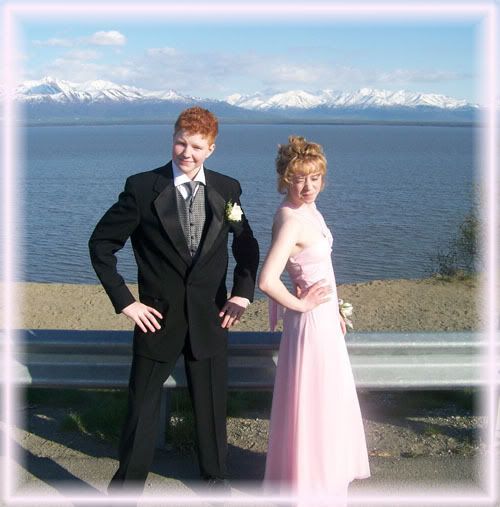 Okay...I'll stop now. Be grateful. I have LOTS more pics! :) :)
Charity