I finally made it back! I have had password problems and been unable to log into my blog to post or update. So sorry about that and thanks to those who emailed wondering where I've been. I hope to start catching up in the next few days. But just a quick catch up on some of my current projects.
I'm making a winter white 100% wool suit. It consists of a long simple bias skirt, fully lined. The jacket has a round yoke and collar. It is also fully lined. I am working on an embellishment idea that will involve cutting felted wool into shapes and appliqueing on a vine design that will be further embellished with hand embroidery, bugle beads and pearls. Here's some rough pics of what I've gone done so far. The skirt is done except for hte hem. The jacket is about 60% completed. If I get this done by the deadline (January 31st), this will be entered in a Sewing With Wool contest.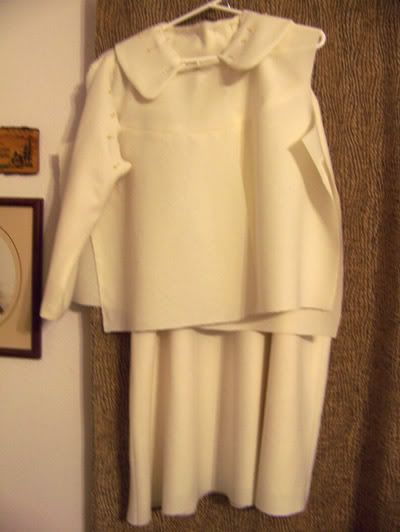 Also on the sewing table is my copy of a Katy Rodriguez design that I just love. I will make my skirt a little longer and the blouse will be a bit more polished and tailored.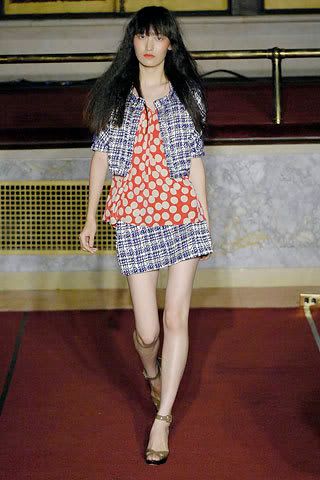 I was unable to find a navy plaid wool boucle anywhere in Alaska or online. Tried all the online stores as well as Ebay. I finally found something pretty close in my own stash. It's not an exact match, but it will catch the spirit of the design. The blouse fabric is almost an exact match so I was very happy about that. I will start on this as soon as I finish up my suit.
Here are my fabrics...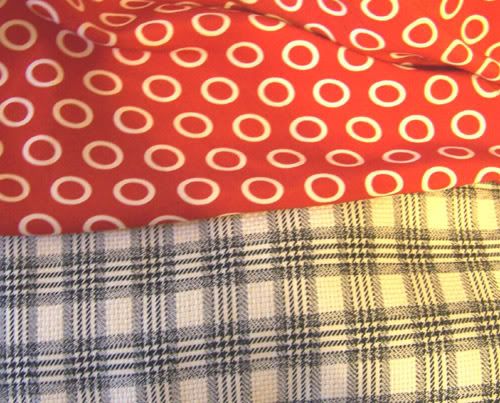 I'm also starting sewing lessons with some of my favorite girls in the whole world, Emily and Sarah, daughters of my best friend, Pamela. They came today and we started in on their fun projects. We had such a great time and it will be hard to wait a whole week until our next session together!
Gotta run. Will chat more later.
Charity