As I mentioned a few posts back, I've been doing more home-sewing type projects and shabby chic crafts instead of solely children's designs. Here are a few of the things I've been working on...
Bluebird in Broken Teacupt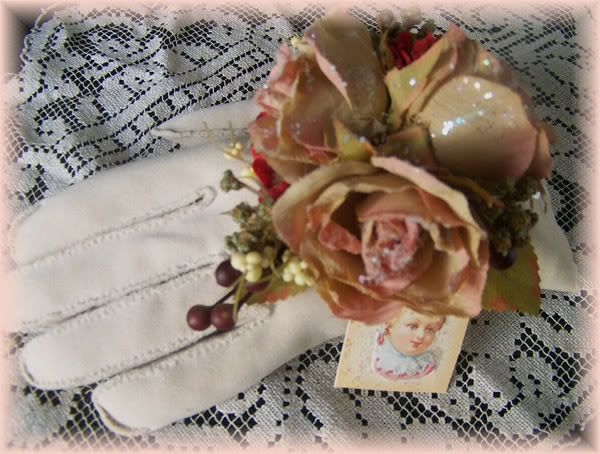 But I have not totally abandoned my sewing machine. I have 3 pillows underway that I hope to list on Ebay in the next few days.
Now I'm off to make the rounds of the Sewing Blogs and see what other people are up to these days!
Charity