Goodness! I haven't posted in almost two months. I have been so busy and the time has whizzed by. But it's been a good busy. Just being at home. Being with family. Being domestic. Good stuff.
I've also done a great deal of sewing. Now that the costume rush is over, I've turned my attention to the approaching Christmas holiday. I am working with the Free Custom Models group doing a launch inspired by Christmas songs. I was paired with adorable little Tirzah and her photographer Mom, Stacey, and we settled on The Nutcracker Ballet as our musical inspiration. The end result was this ballet-inspired design. A "tutu dress" with a ballet sweater. I thought it turned out sweet enough, but it wasn't until enchanting Tirzah modeled it for me that the "Sugar Plum Fairy" truly came to life. Isn't Tirzah the sweetest thing?!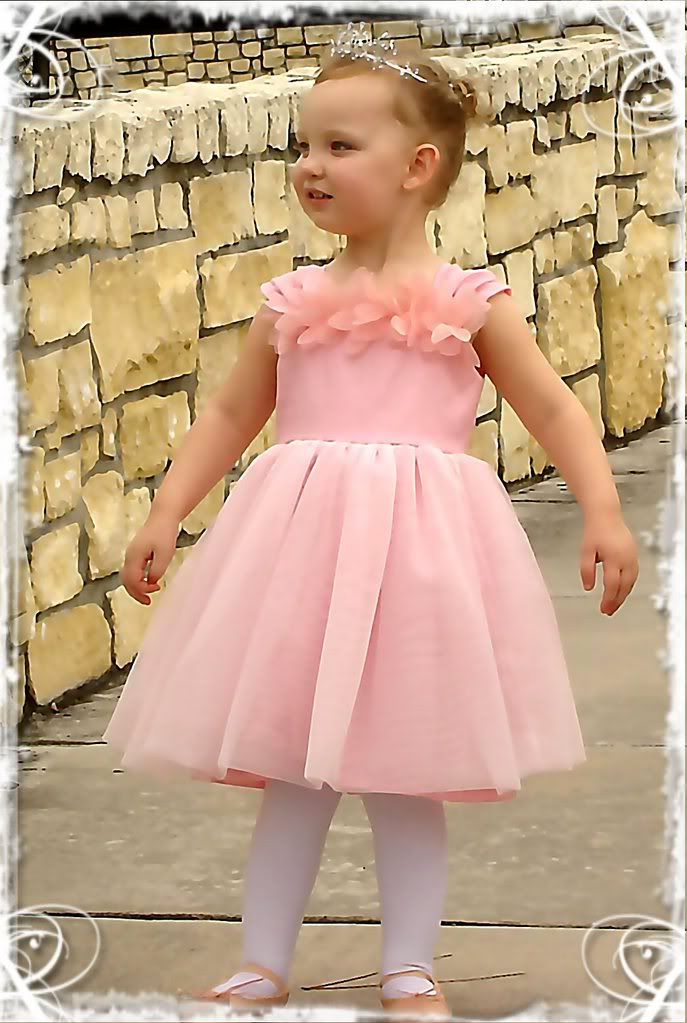 A second design inspired by "Up on the Housetops" is currently out for photographing and I will post pics as soon as I have them.
Charity